Plastic Injection Molding

INSTANT QUOTING
Timely reply and provide the quote within 24 hours

NO MOQ REQUIRED
Hord does not have minimum order quantity


HIGH QUALITY
ISO 9001 & IATF 16949 certificated and inspect every step

COST-EFFICIENT
+30% cost lower than western competitors

QUICK TUAROUND
Parts make in 7 days and delivery on time

DFM ANALYSIS
Once receiving the inquiry, we will provide you with a preliminary DFM report

PROFESSIONAL SERVICES
More than 20 years of rapid tooling making

GOOD RAPUTATION FROM CUSTOMERS
Customers are satisfied with our services, products quality and delivery time.

Upload the 2D/3D files and more details of the project to us, then our team will provide you with an accurate quotation once receiving the completed information.

Once the order is confirmed, we will provide a design for manufacturing analysis report and review all tolerances and cosmetic specification etc, the engineer will point out any issues that may affect the quality of your parts.

After DFM approval, we will start production. During the manufacturing process, our project engineer will double check the parts in terms of size, tolerance, and appearance. Making sure that the parts meet your expectations.

Parts will be delivered after the quality inspection.
Trusted by Thousands of Engineers









Hord has been focusing on this filed for more than 20 years, which has served hundreds of western customers.  With high quality products, excellent service and a good reputation, we have won great support from customers around the world. Here are some  praise from them. We are looking forward to good cooperation with partners at home and abroad to creating a glorious future.
"Appreciated all the hard work from everyone at Hord, no matter where I work, you have always great supported me. Good to have a solid partner that can move quickly."
"We are impressed with how fast HordRT was able to develop the tool and produce such complicated parts that are so well defined. They look very good!"
"Hord's timing and customer service has been excellent, as well as the competitive price. The parts quality always look good."













Ready to Work On your Next Project?
Let us help you provide high quality parts in short time. Get your project started now!
Caution: HordRT is full Chinese company, please don't send any enquiry items involved export controlled by U.S. law. e.g. EAR, ITAR etc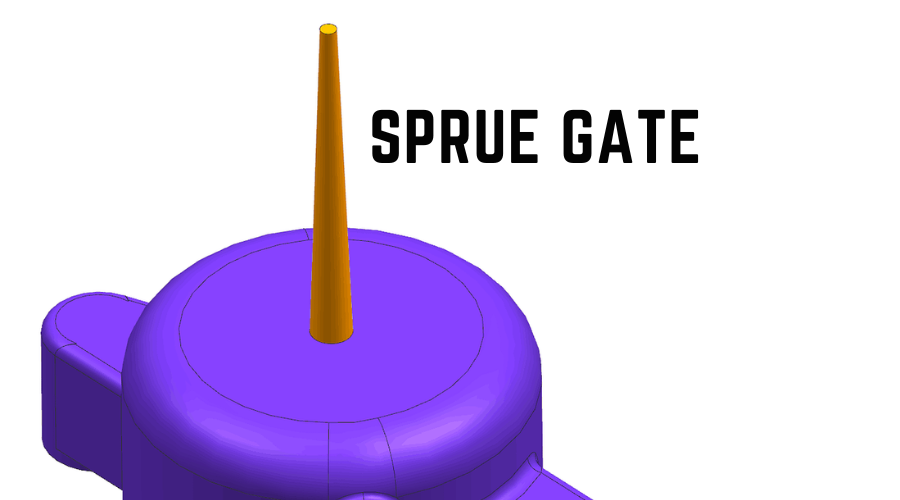 One critical component of the injection molding process is the gate,

DFM is a proactive approach that integrates design principles with manufacturing considerations
DFM is a proactive approach that integrates design principles with manufacturing considerations to enhance the efficiency, cost-effectiveness, and quality of plastic injection molding.
Read More >>
Injection molding is the most popular manufacturing process for producing plastic parts. There are wide
Read More >>
In the ever-evolving automotive industry, innovation is key to success. One of the technological advancements that has revolutionized automotive manufacturing is die casting. With its precision, efficiency, and versatility, die casting has become an indispensable process for producing high-quality components in the automotive sector.
Read More >>